Covering everything from managing daily transaction to providing strategic insights. Our goal is to provide solutions that will scale as your organization grows. See some of the services we can provide below.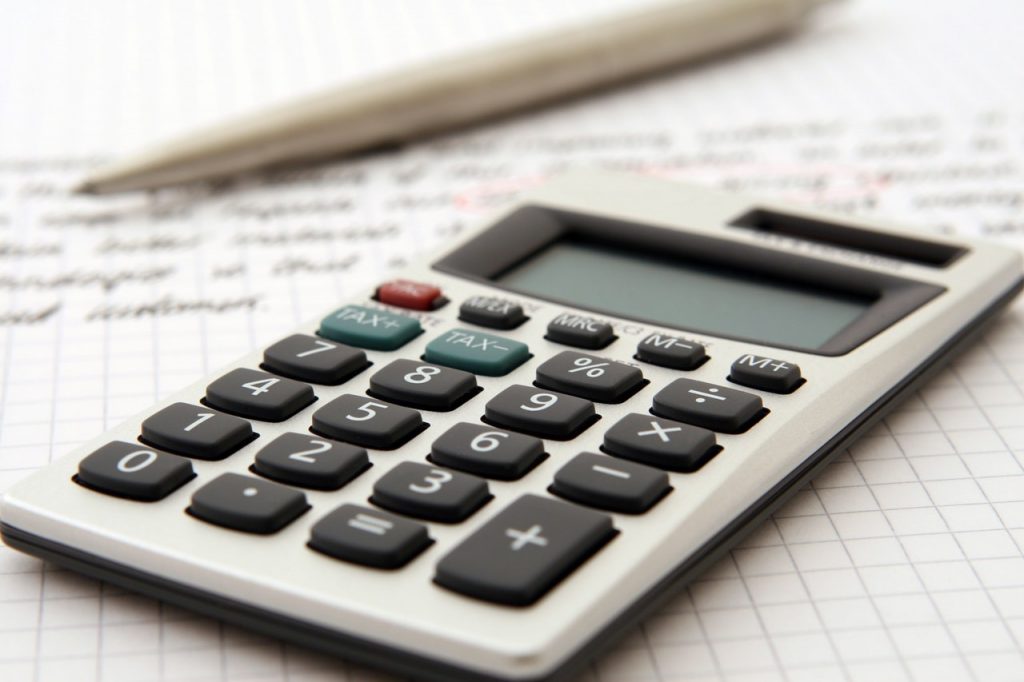 Bookkeeping
Keep your books updated on a daily basis, so that you always have insight into the state of your finances.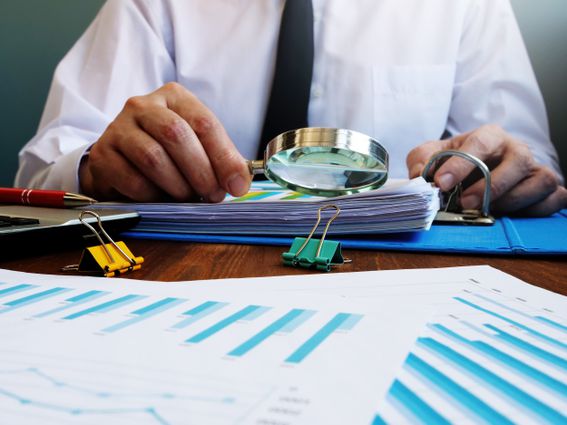 Financial Reporting
Temporarily backfill of open roles: every team deals with turnover. We can help fill the gap while you search for the perfect long-term fit for the role.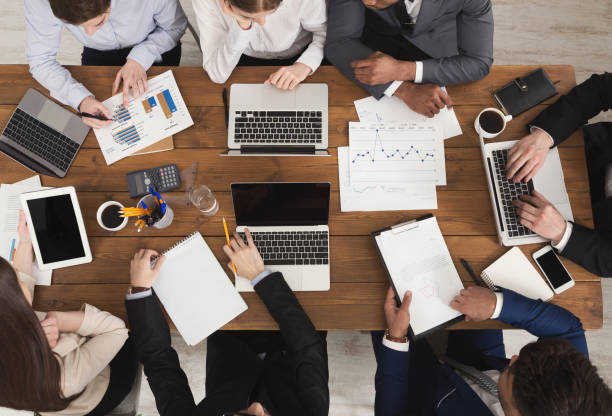 Consulting
Need to implement a new accounting system or find a solution to automate tasks currently being done manually? We can help with that.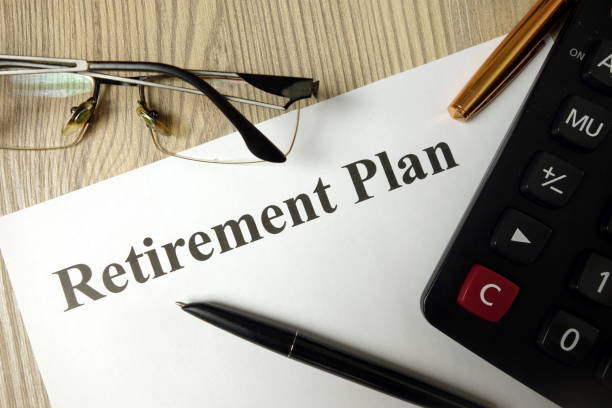 Planning
we all know that the bitcoin ecosystem is constantly changing. Bull and bear markets are surely ahead, and you want to be prepared for both.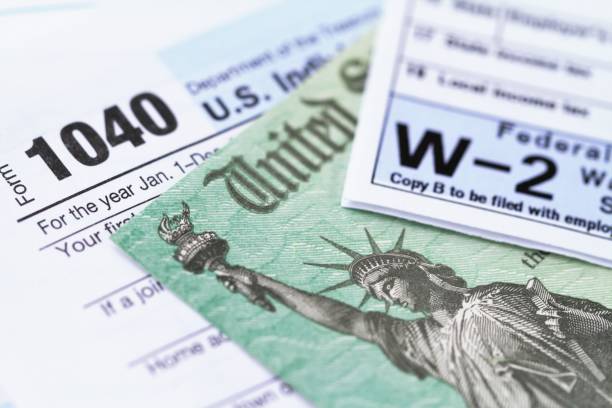 Taxes
Making sure the IRS doesn't stand in the way of your organization reaching its full potential.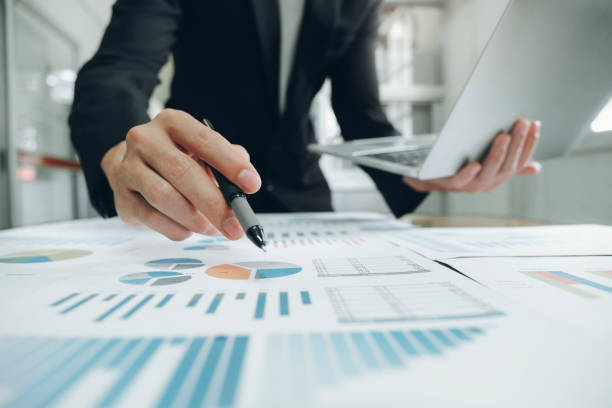 Accounting Education
Walkthrough of fundamentally accounting principals to empower small business owners and managers to confidently and efficiently handle their own bookkeeping.
Questions? Concerns?
Schedule a Consultation
About Us
At Satoshi Pacioli Bitcoin Accounting Services, we are looking to support growing bitcoin companies that will propel the world forward in the years to come.
Quick Links
Copyright © 2022 Satoshi Pacioli Bitcoin Accounting Services – All Rights Reserved – Privacy Policy – Sitemap