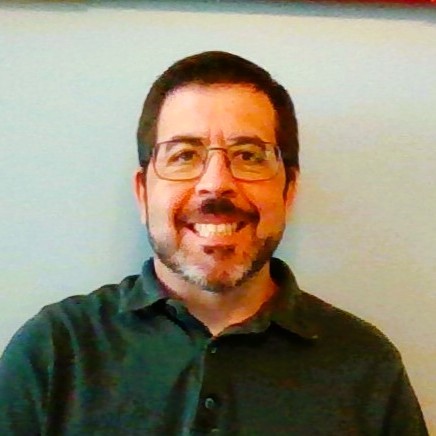 Founder – Joe Wood
A licensed CPA with nearly 15 years of experience, Joe Wood has done everything from auditing, to financial reporting, to managing a shared services accounting department. A bitcoiner for several years, who really went deep down the rabbit hole in 2020. Joe Wood started SATOSHI PACIOLI Accounting Services with the goal to use his years of accounting experience to help bitcoin companies push progress forward.
Questions? Concerns?
Schedule a Consultation
About Us
At Satoshi Pacioli Bitcoin Accounting Services, we are looking to support growing bitcoin companies that will propel the world forward in the years to come.
Quick Links
Copyright © 2022 Satoshi Pacioli Bitcoin Accounting Services – All Rights Reserved – Privacy Policy – Sitemap