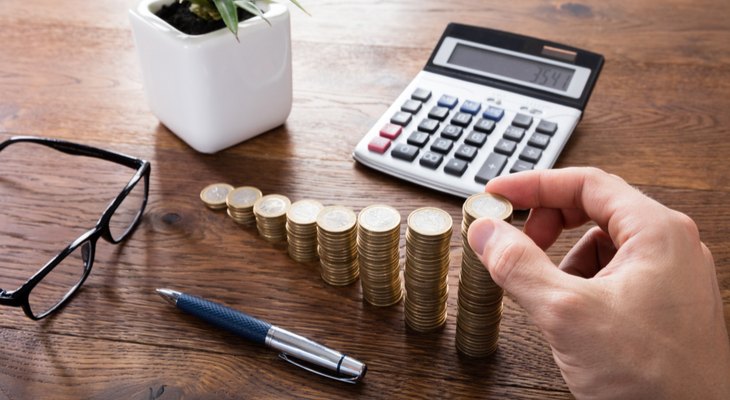 Two New Educational Programs
I am excited to announce two new educational programs which we will be starting up in the new year.
Bitcoin Fundamentals for Accountants
Bitcoin Accounting for Bitcoin Businesses
Bitcoin Fundamentals for Accountants
The goal of this program is to increase knowledge of bitcoin within the accounting profession. If we want businesses to move to a bitcoin standard, they will need professionals who are deeply knowledgeable about bitcoin to help with the transition, instead of being a roadblock. Like most of the world, many accountant still see bitcoin as a volatile asset, useful only for illegal activities and price speculation. The recent collapse of several crypto companies only further muddies the water. But there are signs of hope, such as FASB updating their guidance to value bitcoin at it's fair market value.
In this course, I'll cover key areas and correct common misunderstandings. Accountants are primed to understand the benefit of an immutable public ledger, most just haven't been able to spend the time to fully understand the broader impact bitcoin could have on the world. Ultimately, I'd like to get this approved so that CPAs would receive CPE credit and go into further depth. For now, it will be a free 1 hour session covering the most important issues that might be holding accountants back from fully embracing bitcoin. We'll use the Vida platform to give participants an example of one of the many companies being built on top of bitcoin/lightning. So if you know an accountants who might benefit from this, please have them email me at [email protected], share the LinkedIn Event, or send them this article!
Bitcoin Accounting for Business Owners
I piloted a course earlier this year to cover the basic of accounting for business owner and gained a lot of great feedback from the participants. Based on that feedback I'm planning to have direct one on one sessions with business owners who are currently using bitcoin and looking for ways to make their accounting easier or business owners who are interested in using bitcoin, but not sure where to start. The conversations will be tailored to the unique situation of each business, but could include, which tools are currently available to make tracking bitcoin transactions easier, best practices for securing bitcoin at different sized institutions, when holding bitcoin on the balance sheet may (or may not) be advisable, and any other areas of concern from the business owner. Do you know know any business owners that could use this service? If so, please have them get in touch with me at [email protected] or send them this article!
Building up educational programs and resources is one of our major goals for 2023, so please don't hesitate to reach out with any requests on future material that you would like to see.